Warehousing & Distribution
0
k+ Sq ft warehousing space and growing
Streamlined Warehousing & Distribution Solutions for Your Business.
Our warehousing and distribution services offer much more than the traditional solutions. We provide end-to-end freight delivery, management, and distribution solutions that make shipping quick and easy. From pickup to delivery, our team of experts is on hand to make sure you have a stress-free experience every step of the way.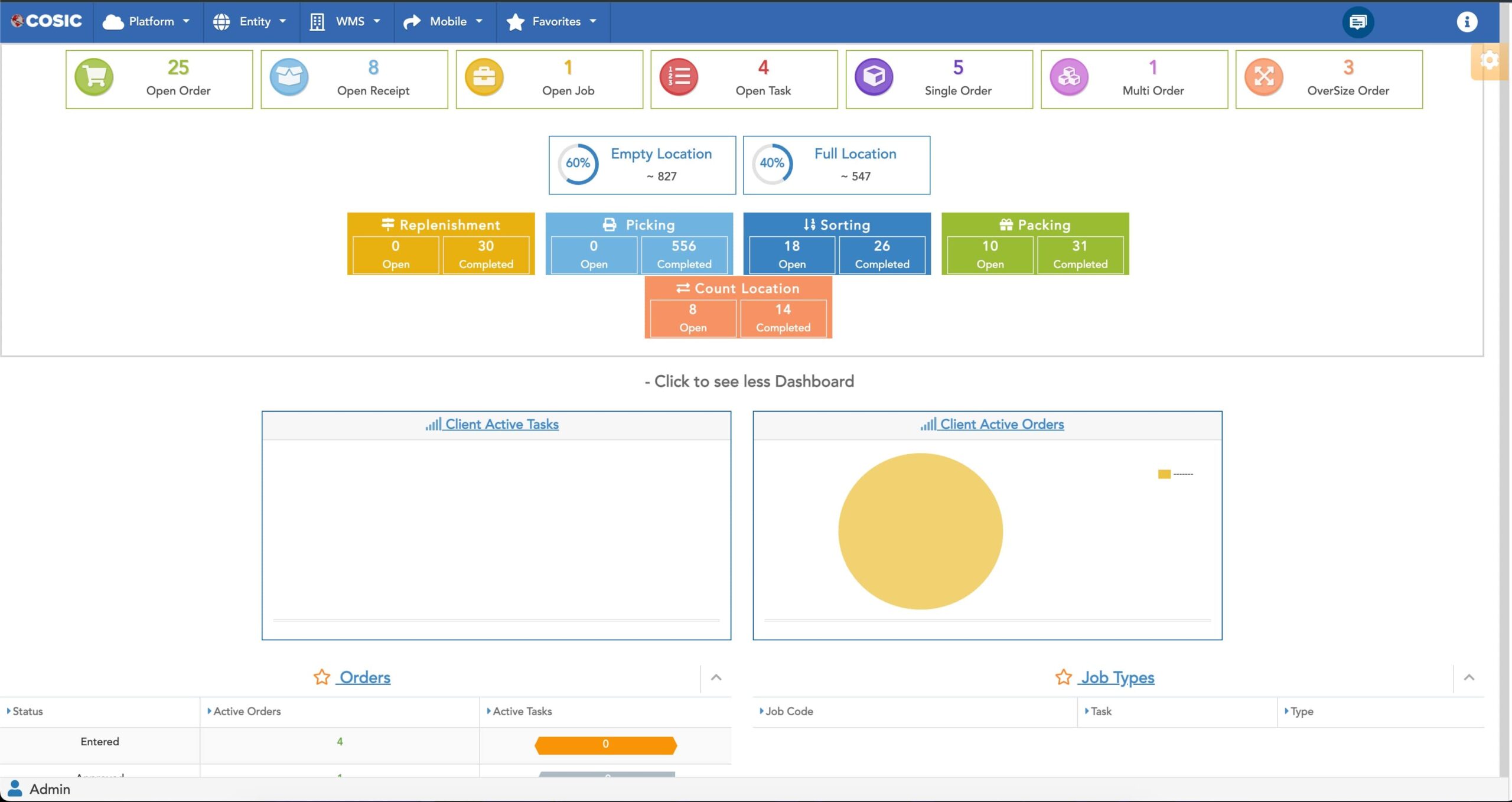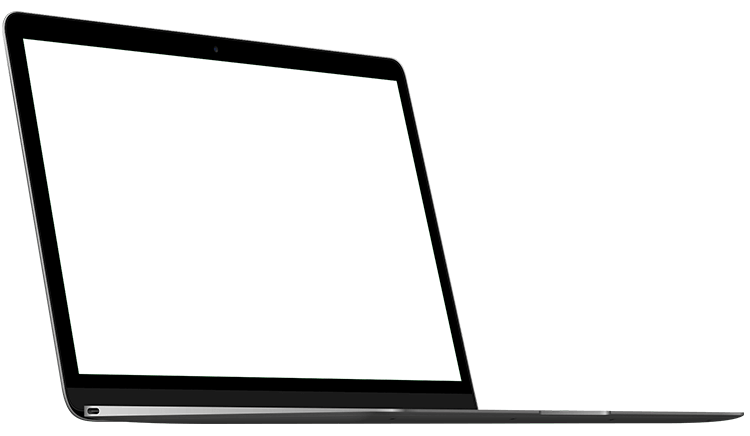 Short-term and Long-term storage
Contact us for all your
Warehousing and Transportation needs!